Umbrella Storm Proof Special Shape Alex yellow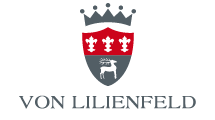 This umbrella from Impliva just cuts through the wind. You can lean perfectly in the rain and the wind and the umbrella accompanies you. Windproof with reinforced hinges. As an extra the fibreglass spokes are coloured, which makes the umbrella a real eye-catcher.
The closure strap is made of the same material/design as the umbrella cover and can be closed with a Velcro fastener.
The handle is made of black plastic.
Umbrella diameter: 91 cm / pole length: 82 cm, weight approx. 560g, hand operated opener with wide slide
Particularly robust and windproof due to fibreglass rods with 8 segments.