Umbrella Large 2 Persons Julian orange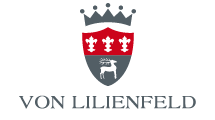 This 2-person umbrella from Impliva is simply elegant. The umbrella offers enough space to protect two people.
The closure strap is made of the same material/design as the umbrella cover and can be closed with a Velcro fastener.
The handle is made of black plastic.
Umbrella diameter is 125 cm wide / stick length: 95 cm, weight approx. 440g, hand opener
Particularly robust and windproof due to fibreglass rods with 8 segments.